BIOGRAPHY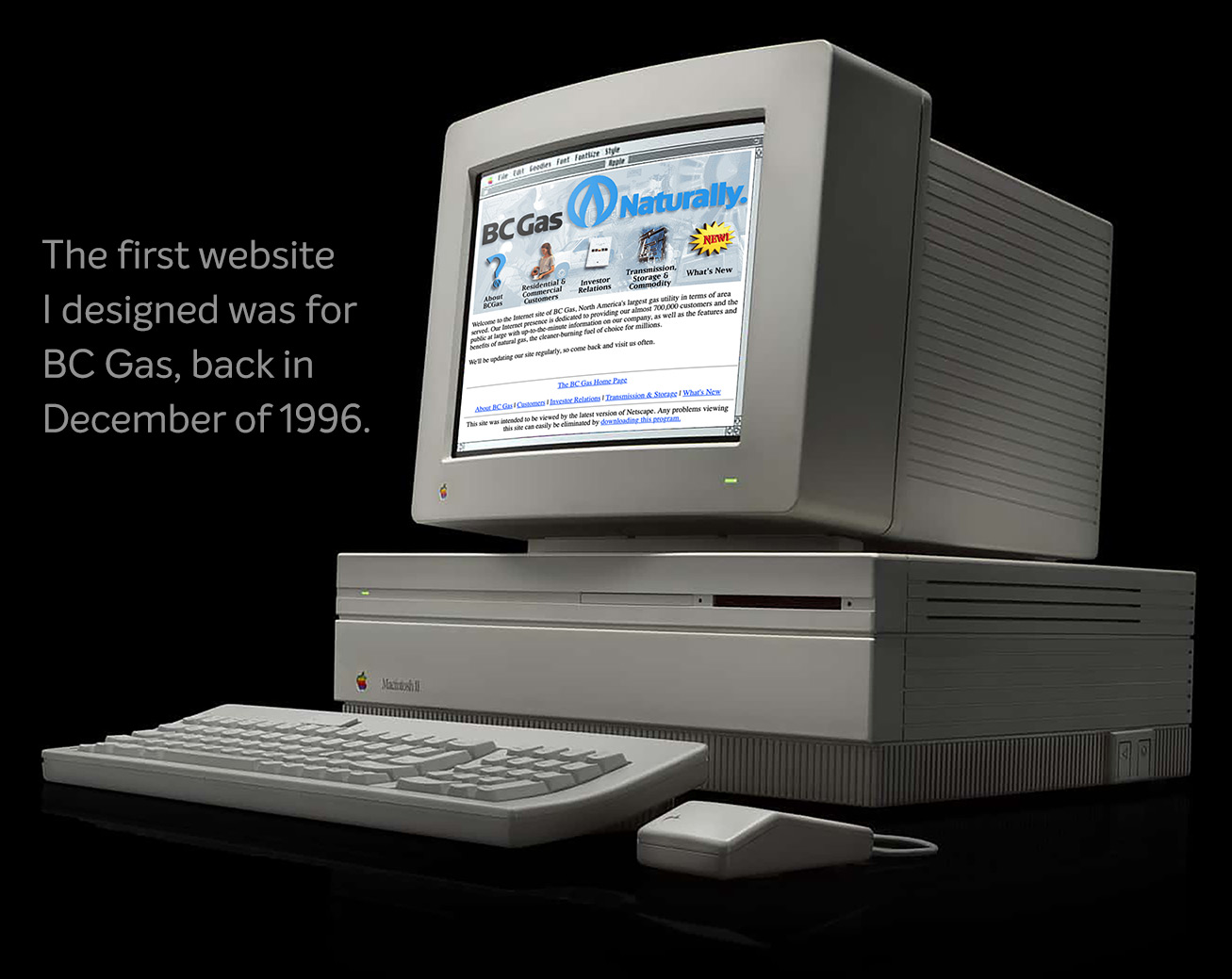 I was very lucky to get my first design job right out of high school; before websites, but long after computers had revolutionized the design process. At this job I helped the other senior designers scan images and print out test colour separations, but gradually I moved up to doing illustrations for newspaper ads and laying out brochures and other print design projects. Eventually I worked on more complex projects like multimedia presentations and CD-ROMs. When the Internet did explode on to the scene, I learned web design and created our client's very first web sites.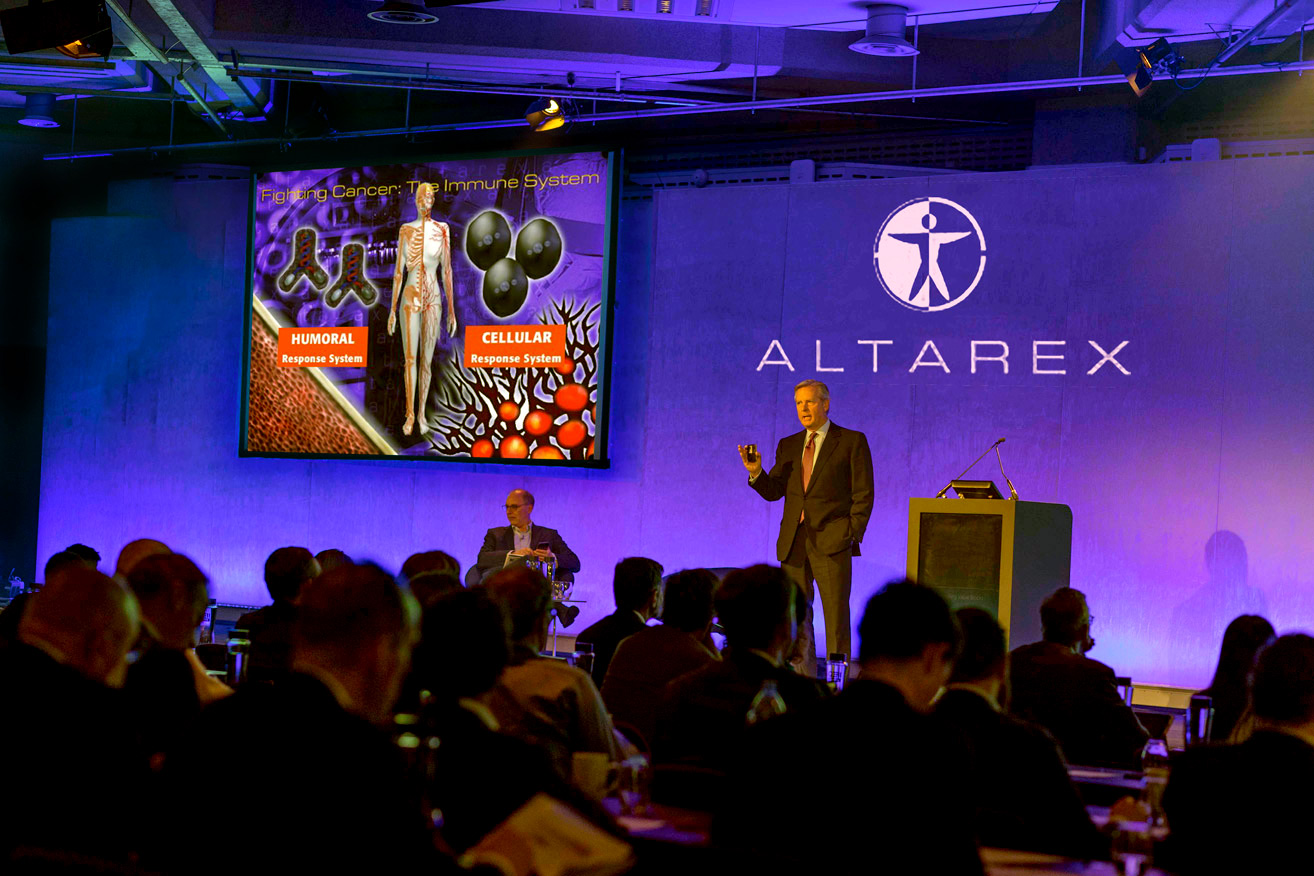 Investor Relations
The second chapter of my career was in investor relations, as an executive producer. Companies going public on the stock market don't just need accountants, lawyers and underwriters; there is also a lot of creative and design work involved. I designed new logos and corporate identities, multimedia presentations, directed corporate videos, and designed annual reports and corporate profiles. One highlight was helping to create the corporate identity and website for Lion's Gate Entertainment.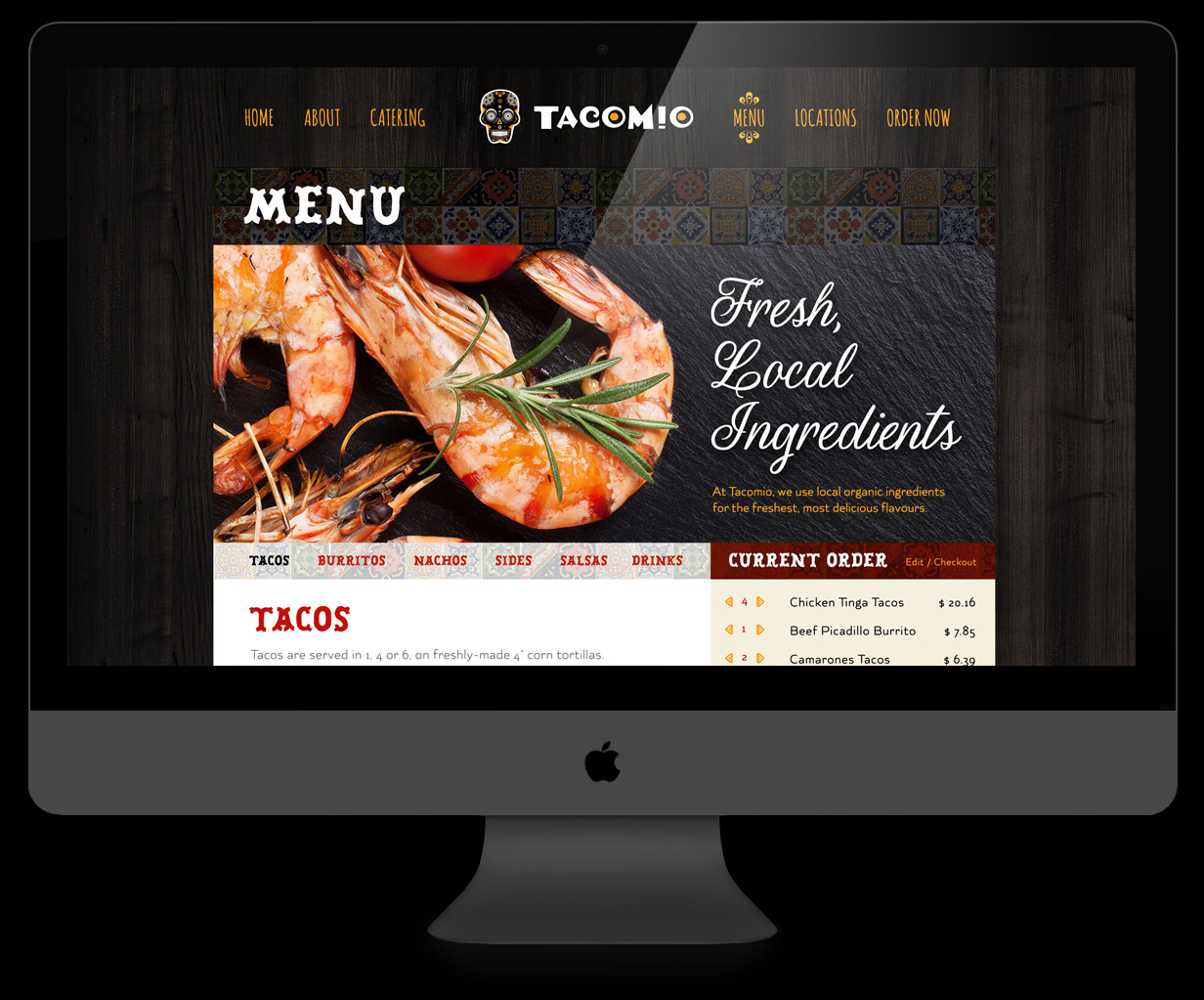 Colby Fulton Designs
After a stock market correction in 1998 effectively cancelled the IPO industry, I started my own design firm. Working with some friends from art school, we worked on a wide variety of projects: multimedia presentations for CP Hotels at the YVR Airport, a CD-ROM to promote BC Ferries, a new logo and website for fledgling NTS Computers, redesigned the identity and signage for Avcorp Industries, and we worked on a large project for ICBC, completely redesigning all of their brands and subbrands. The highlight of this time was redesigning the look of Tacomio restaurants, their website, and creating an app for online orders.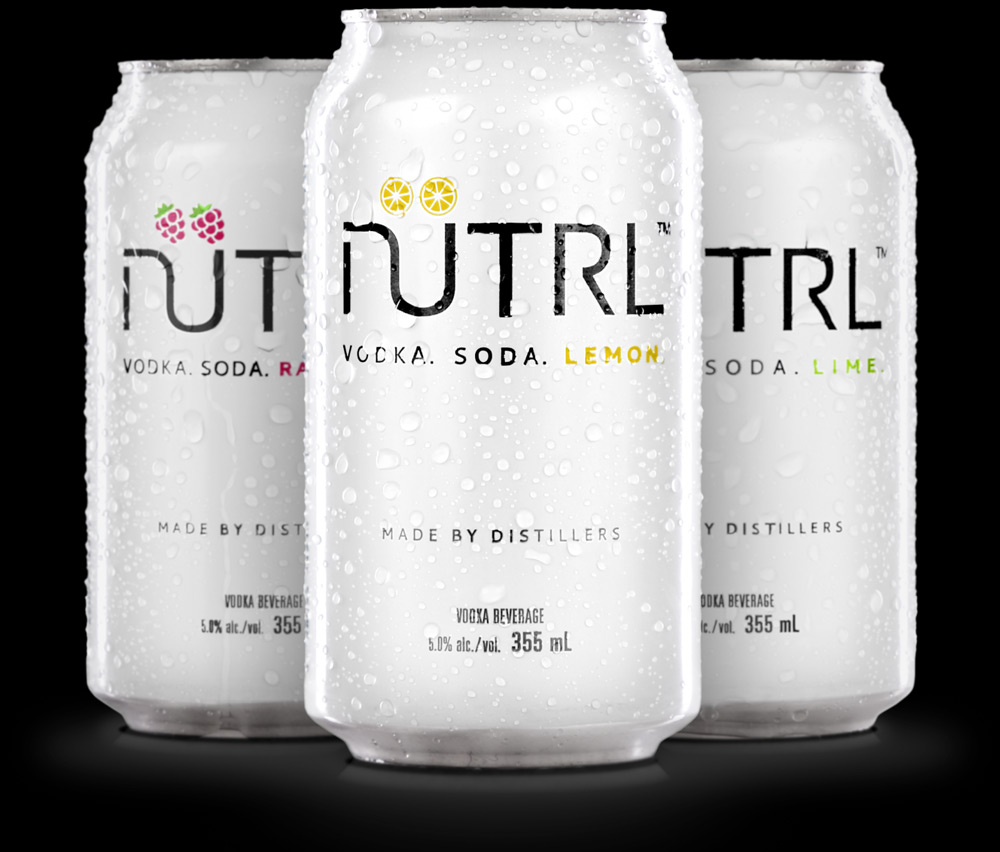 me&ideas inc.
My most recent experience was working with the advertising agency me&ideas inc. I worked there for over 15 years, and worked with a dizzying array of clients large and small. Money Mart, White Spot Restaurants, Cisco Systems, Maple Leafs Entertainment, Miller Brewing, Connect Hearing, and many others. As Producer and Director, I wrote and produced a series of ads for Triple O's Restaurants. It was at this agency that we created the brands NÜTRL Vodka and Tempo Gin, which has been the highlight of my career. We launched these delicious brands which have achieved tremendous success. I was promoted to the role of Creative Director in 2021.